Announcements & Events
Week of May 26, 2019
---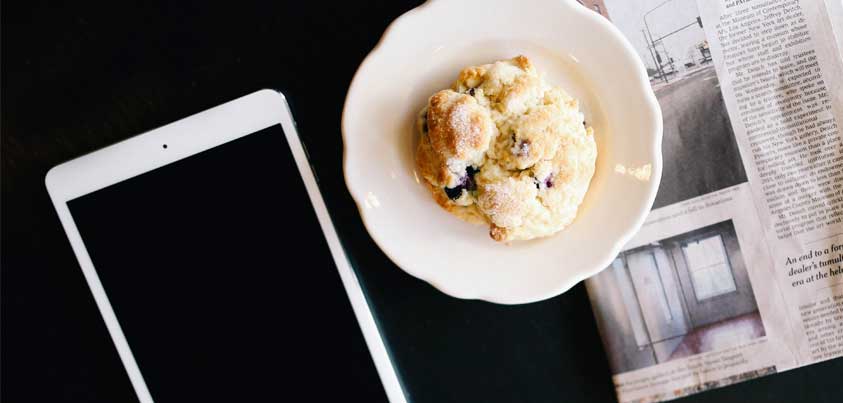 DEEP SEA ADVENTURE – VBS
June 12, 13, 14 with closing on Saturday morning. Pre Registration is on our Facebook page.
SUMMER CAMP
Children and Teen camp will be at Camp Garner Creek in Dickson, Tennessee July 15-19. Please see Brittany for Teen camp information at Daphna for Children's Camp information. Registration needs to be in by June 17th
OUTREACH MINISTRY
We will be going to Barren County Nursing Home the 2ndSunday of each month at 2:00 pm for an outreach ministry. Please join us as we start this ministry.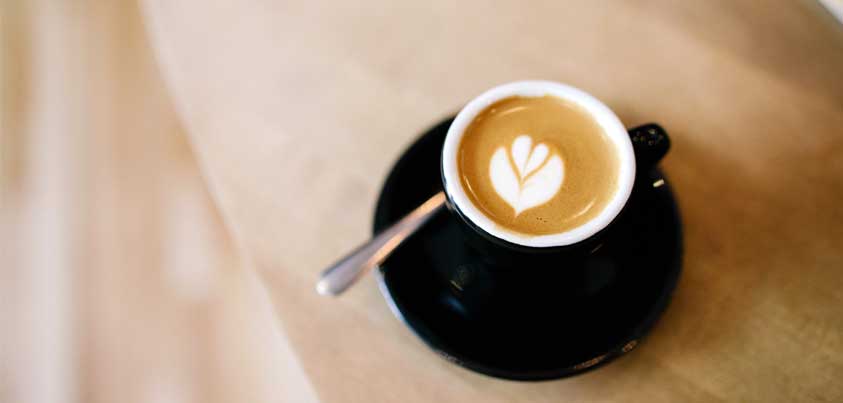 DATES TO REMEMBER
Jun 9-11. District Assembly in Bowling Green
Jun 12-14. VBS @ 5 pm
Jun 21 Friday with Friends 5 pm
Jul 15-19 Children and Teen Camp, Dickson, TN