Announcements & Events
Week of May 5, 2019
---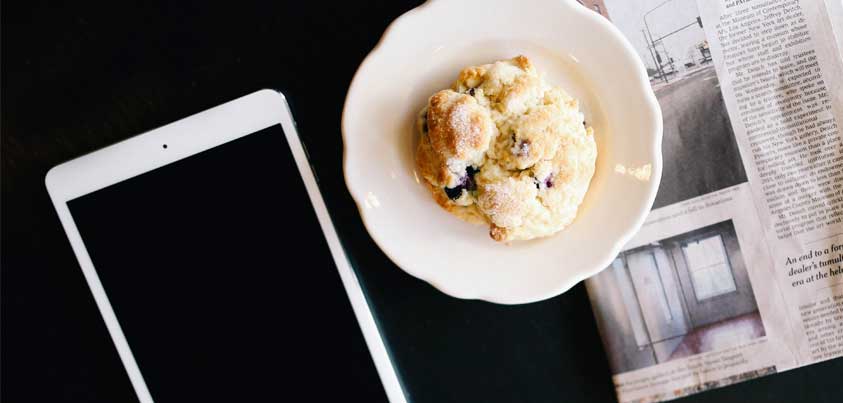 MISSIONARY
Missionary Dr. Erin Meier, from Papua New Guinea, will be with us Tuesday, May 7 at 6 pm. Please make every effort to come
WEDNESDAY EVENING
We will not be having Wednesday evening service on May 8, 2019.
GARDEN & POTPOURRI
Please join us for our Annual Garden and Potpourri, May 11 from 7am to 2pm. If you would like to set up a booth, please see Karen today. Also, please see the sign-up sheet at the RESOURCE CENTER, if you can bring baked goods or make a basket.
OUTREACH MINISTRY
We will be going to Barren County Nursing Home the 2ndSunday of each month at 2:00 pm for an outreach ministry. Please join us as we start this ministry.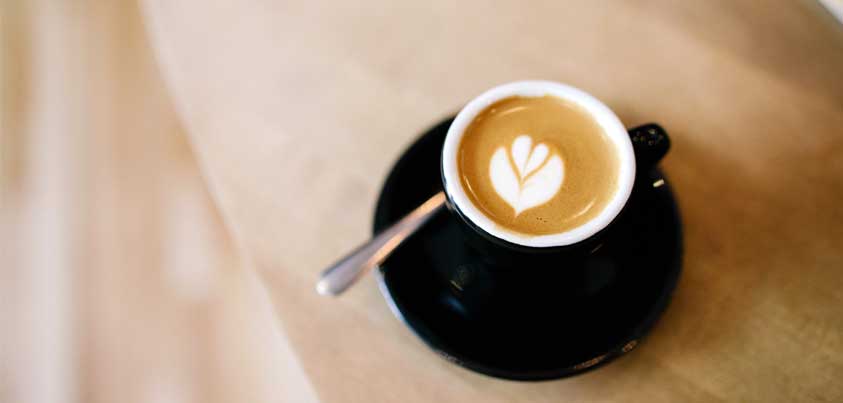 DATES TO REMEMBER
May 11. Garden & Potpourri - 7 am to 2 pm
May 17 Friday w/Friends - 5 pm
Jun 9-11. District Assembly in Bowling Green
Jun 12-14. VBS @ 6 pm